First of all....HAPPY THANKSGIVING to all of my friends in the United States of America! I hope you all have a wonderful holiday with your friends and families!
Now, I know I don't live in the U.S., and so, am not celebrating Thanksgiving this week...BUT, I *do* know ALL about Black Friday and the AWESOME shopping that takes place on this day...and who doesn't love a great sale??
So...check out what we have in store for you at Scrap Orchard starting today!
It's time for
FARMER'S MARKET!!!!
Here are some of my goodies you can find in the Farmer's Market category - including this BRAND NEW product for only $1.00!!!

Torn Dates & Stuff

Black & White and Read All Over Newsprint Bits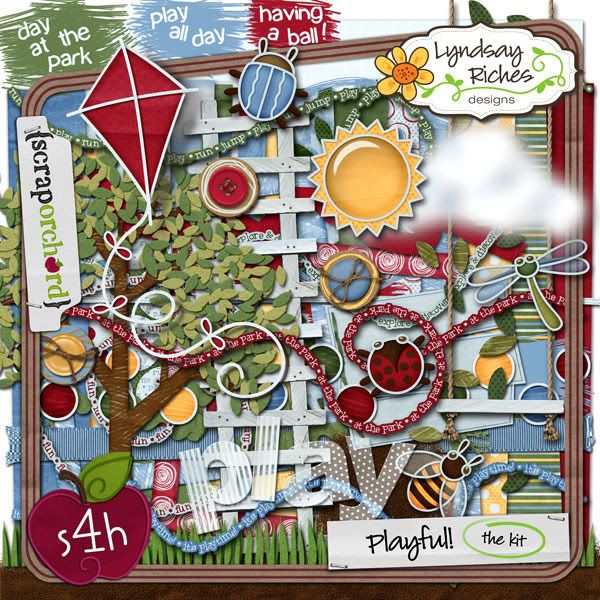 Playful Full Kit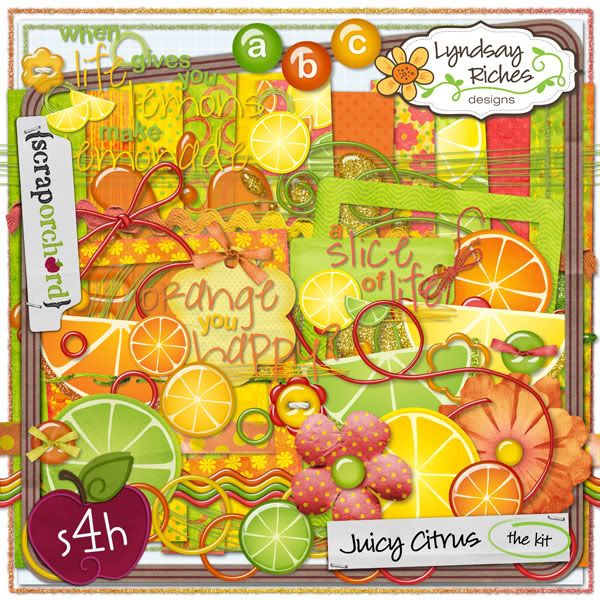 Juicy Citrus Full Kit

Sketchy Alpha
And MORE!! Check out my store here for all the $1.00 items I have on sale:
http://scraporchard.com/market/manufacturers.php?manufacturerid=45
Happy Thanksgiving...and HAPPY SHOPPING!