I've teamed up with Laura of Simply.Scraps to create this wonderful kit we like to call
"Flowery, Earthy Goodness!"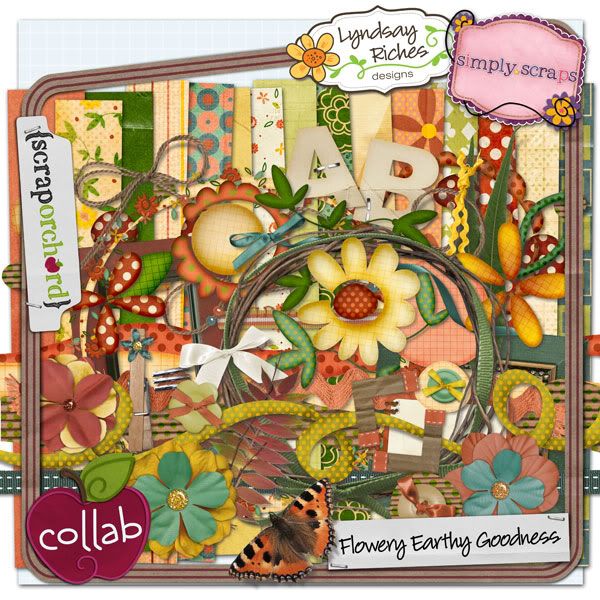 Grab it this week for 20% OFF!
And check out the awesome inspiration from my CT girls!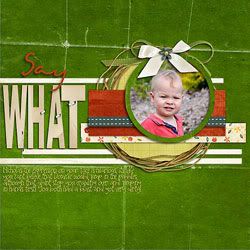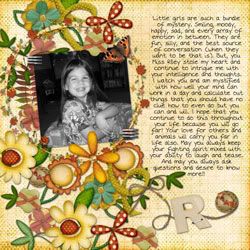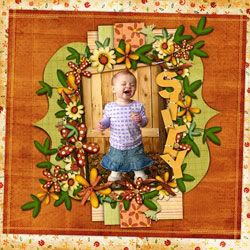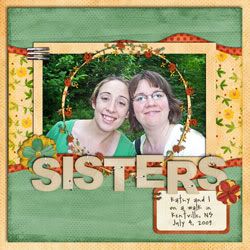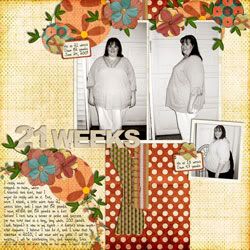 AND this week, I have a great new, versatile CU product:
CU Scribbles!
These were drawn by me in Illustrator, so there are no jaggies, blurriness or strays. They come in vector format, as well as PNG and ABR for your convenience! Great for creating patterned papers and lots of fun elements!
Have a great weekend, and happy scrapping!