I had a blast creating this fun Halloween kit, which includes a set of fantastic, one-of-a-kind illustrations drawn by me!
Check out "
Something Wicked!
"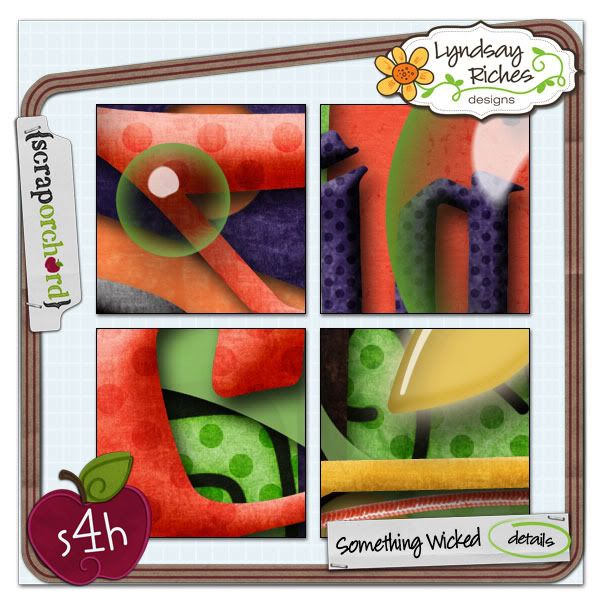 And some great layout inspiration by my fabulous CT!
Have a great weekend! It's Thanksgiving here in Canada on Monday, so Happy Thanksgiving (and long weekend!) to all my Canadian friends!