Hello,
Di here, bringing you a little peek at Lyndsay's new release.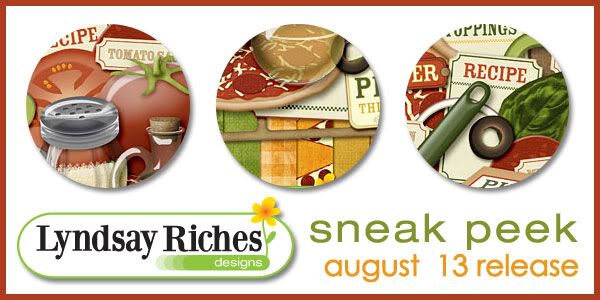 Doesn't it look yummy! Good enough to eat! I so love the colors in this kit, I'm sure you will too.
Be sure to check back here on Friday, or take a peek in
Lyndsay's store
. You won't want to miss it!