Hi everyone,
Di here, with not one, but two sneaks of Lyndsay's new releases this week! Two very different kits....but both AWESOME!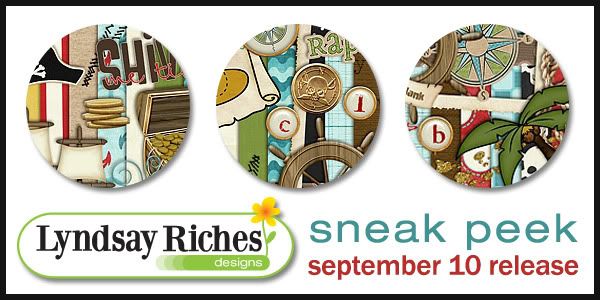 Don't they look fun! And Lyndsay has teamed up with some of the
Orchard
girls to bring you these kits. Can you guess who she has collaborated with?
Be sure to check back later in the week, when all will be revealed!