Hello again,
Di here with the exciting news that the Farmer's Market is now open. Lyndsay has a heap of $1 deals in
her store
, including full kits, quick pages and alphas. But not only that, she has 4 new releases for the Farmer's Market this week.
Urban Boyz
A little bit funky, but very very urban, this kit is perfect for the big and little boyz in your life.
Lyndsay's CT have done an amazing job with this kit. Just look at these awesome layouts.
Urban Boyz Quick Pages
2011 Calendar Quick Pages
Look no further for a quick, easy, affordable and stylish gift for your family and friends this year!
Fruity Cutie Add-on
An amazing add-on to Lyndsay's recent collaboration with Kristen Aagard.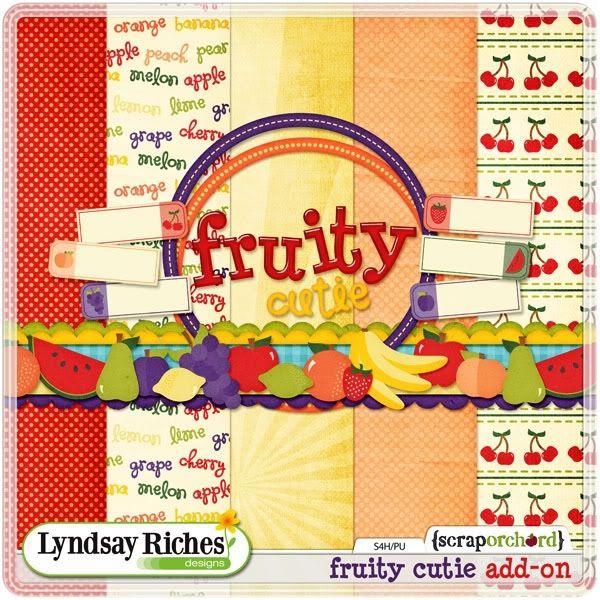 So there you have it. Along with these new releases, there are a whole lot more $1 deals in store.
So what are you waiting for? You've only got until Nov29 to grab these deals, so RUN...don't walk.
Enjoy!