Hello all! How do you like the nifty new logo and blog design?
Have you seen the new
Facebook page
? And checked out the Fans-Only Featured Freebie? If you're a fan, you'll already see the download image, but if you have yet to "Like" us, you'll see an image asking you to do so before you view the download.
There will be a different freebie every so often, so hurry and download this one before time runs out!
Like the new look? Leave a comment here on the blog, and you could win $10.00 to spend in my shoppe! I'll be back in on Tuesday, March 1 to pick a winner!
*************
Thanks to everyone for playing along! The winning post # is.....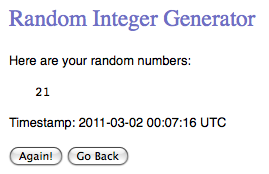 Which makes Jodie our winner!

Jodie said...

I love it! Very new and hip!

February 28, 2011 4:06 PM

Jodie, please email me at lynzriches@gmail.com to claim your prize!