Celebrating my GRAND OPENING at Scrap Orchard with a
BIG SALE & A FREEBIE!
So...YIPPEE!!! I am now a designer at Scrap Orchard!
Check out my store
HERE!
There are a bunch of new designers joining the already fabulous team at SO...and to celebrate, guess what?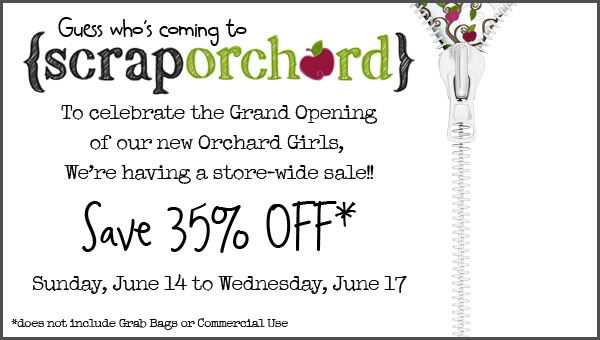 That includes ALL of my new stuff you can now find ONLY at Scrap Orchard!
Here is a sampler of what I have in store:
Spring Fresh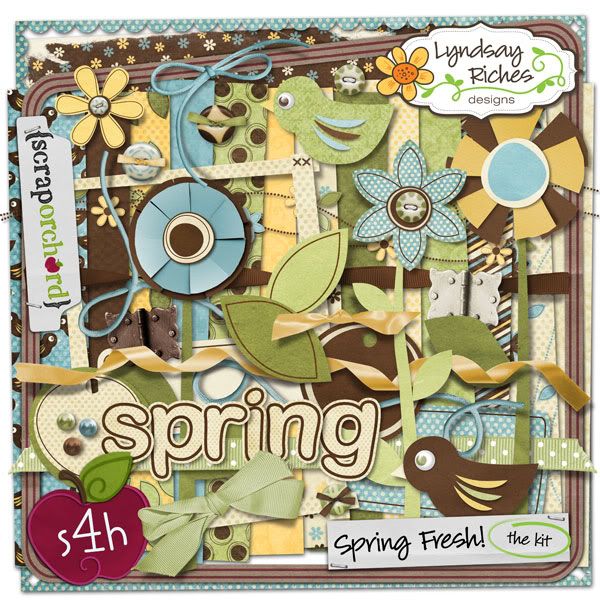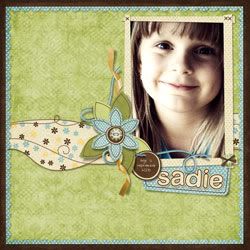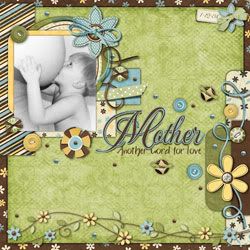 Somethin' Fishy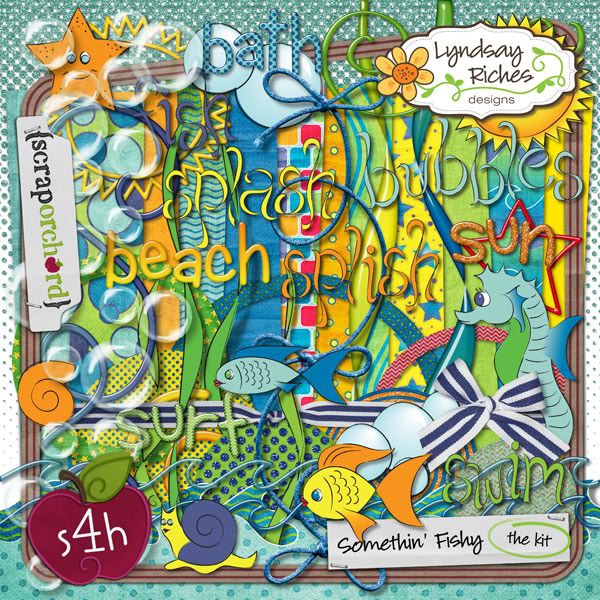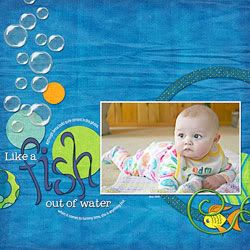 AND...as if the SALE weren't enough of a celebration...a bunch of the SO designers have teamed up to bring you this fabulous Blog Train Freebie!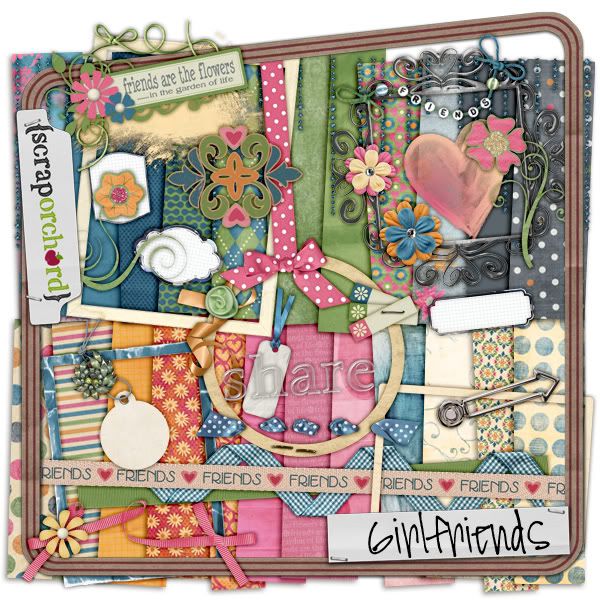 You can find my portion
HERE
, or by clicking on the image below:
And the next stop on your blog train to grab this fun freebie is Sherrie! Visit her blog
HERE.
Please be patient and check back if the next portion of the train isn't available yet, as we are all in different time zones!
Happy shopping and have fun blog training, too!