Today I had the opportunity to chat with
Sarah O. and get to know a little more about her and we thought we would share with you. Let's meet Sarah: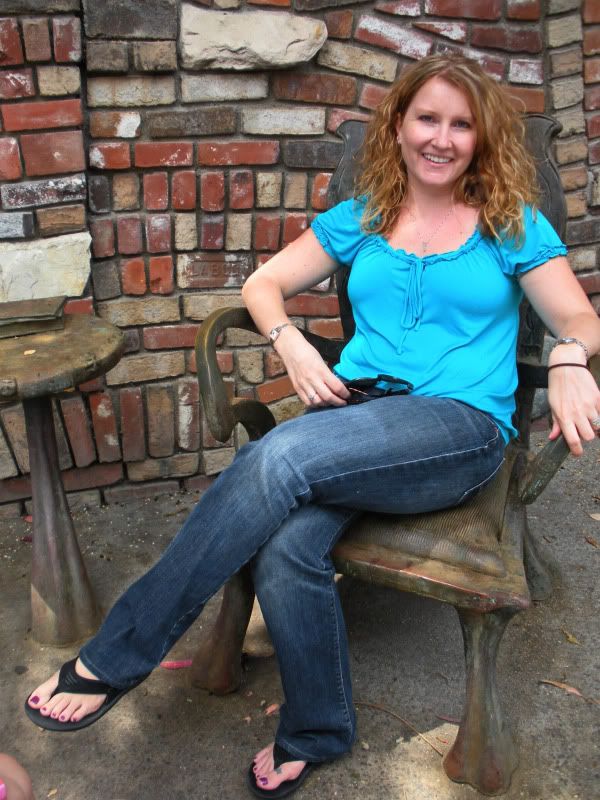 So Sarah how did you find the Scrap Orchard?
A friend introduced me and once I started looking around, I was hooked due to all of the gorgeousness!
How long have you been digi-scrapping?
I started digi-scrapping in 2008 when I realized that little fingers (my then toddler) were no good for traditional scrapbooking. I wasn't getting much done due to time. The set up and clean up took more time than the scrapping! Once I was shown digi-scrapping, I never looked back! I love having all of my supplies in my computer (and having paypal just in case I need some more!)
We would love to know a little more about you??
I live in Southern CA and am married to a wonderful man. We have two small children, (hence the screen name ZachandAvasmom). My other full time job is as a speech language pathologist at a special education preschool. I am blessed to live the life I do!
What is it about Lyndsay's kits that you love so much?
I love the bright colors and the fact that some focus on boys is a big plus!
Which kit by Lyndsay is your favorite and why?
My current favorite is Colour Me Boyish. I love that it compliments Colour Me Girly so that I can make almost matching pages for my children.
We would love to see your favorites layouts using Lyndsay's kits
(this first one is a scraplift of lorimart, but it was perfect for Zach's first day!)
Both of Sarah's favorite layouts were created with Colour Me Boyish
Which is your favorite scrapping program(s)?
Photoshop Elements 6 and 8, depending what computer I am on.
Just for giggles, tell me the top 3 things you must have sitting beside you when you're digi-scrapping??
Usually my blackberry, the tv remote and my kids (not that I MUST have them there, but they usually are!)
Thanks for the wonderful chat Sarah and for giving us the opportunity to get to know you better. Just for participating and being such a wonderful customer Sarah will get a coupon to Lyndsay's store to say thanks!