Hi everyone,
Hope you're enjoying your weekend. Di here, and I just wanted to pop in and show you Lyndsay's new releases at the Orchard. With serene colors, inspirational word art, and fun doodled elements,
Reach for the Sky
will have your layouts and projects soaring to new heights!
Reach For The Sky
- 20% off till Jun22 now $5.99 (reg: $7.99)
Here's some inspirational layouts from Lyndsay's team.
Lisa
Yolanda
Rachel
Sherly
Lori
and one from me
Digital Stamps are all the rage at the moment, and Lyndsay brings 2 new sets that co-ordinate with two of her previous releases.
This Place Called Home
- Digital Stamps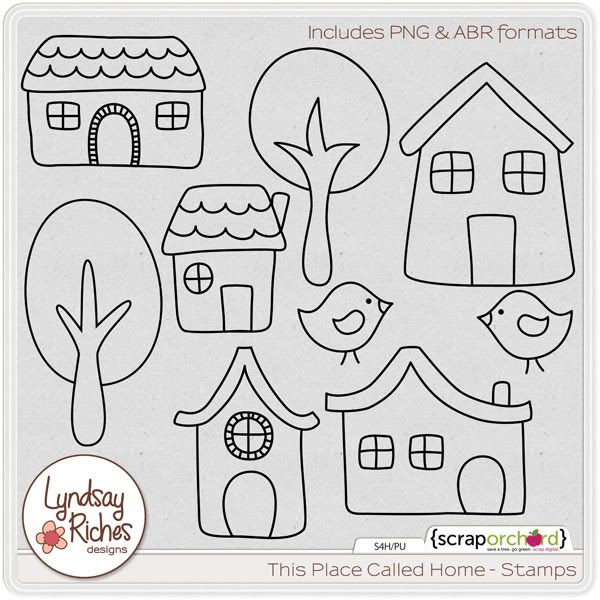 Tropicana
- Digital Stamps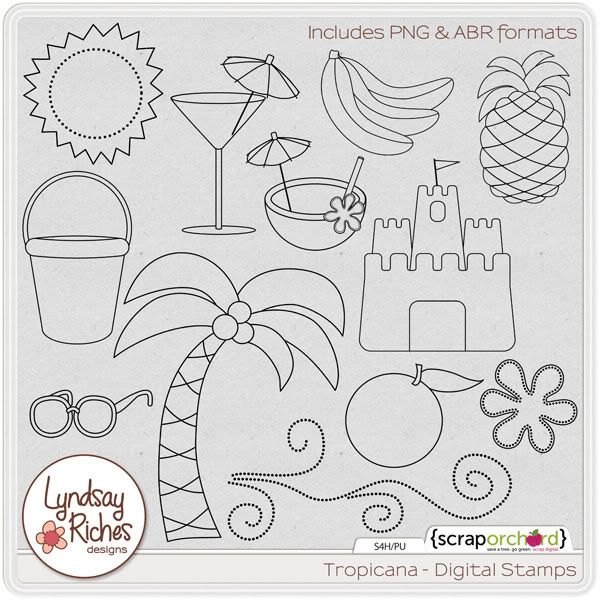 I hope you've found some goodness amongst this lot! Be sure to check out
Lyndsay's store
at Scrap Orchard, for these and many more awesome products.