Hi everyone,
Di here! And yes...I know it's not Saturday. We're a little late this week, but nevertheless here with your Saturday Surprise.
I was looking back at some of Lyndsay's older kits, and came across
Mommy Deerest
which today is still one of my favourites.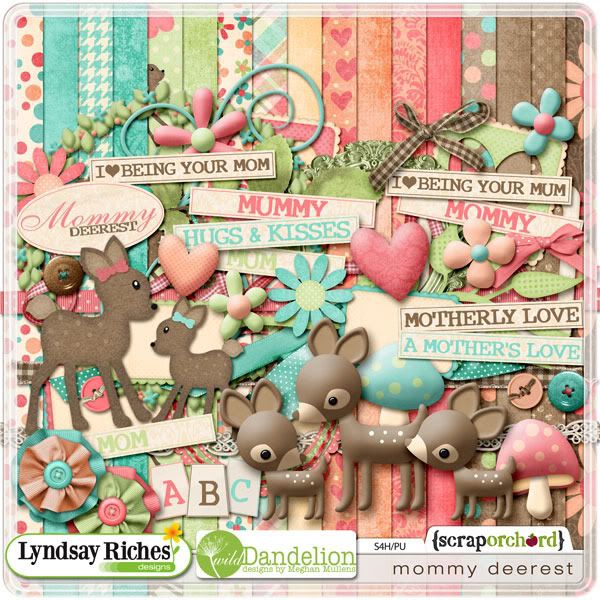 I thought today I'd share a Quick Page I made with this gorgeous kit. Click
HERE
or on the image below to grab it.
Thanks for stopping by, and hope you have a scrapping great week!