Hi everyone,
It's Di here, with news that Lyndsay is retiring 10 of her products this week, and that means BIG savings for you. With 50% off the list price, you're sure to grab a bargain! But be quick, they're only on sale until July 05. Once they are gone, they're gone forever.
Clicking on each of the images will take you directly to the product in the store.
Petite Floral Alpha
Berry Delightful Quick Pages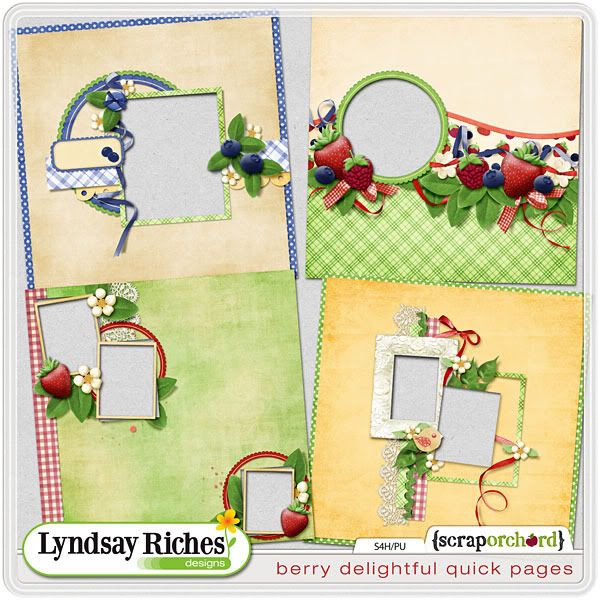 Little Angel Full Kit
Little Angel Quick Pages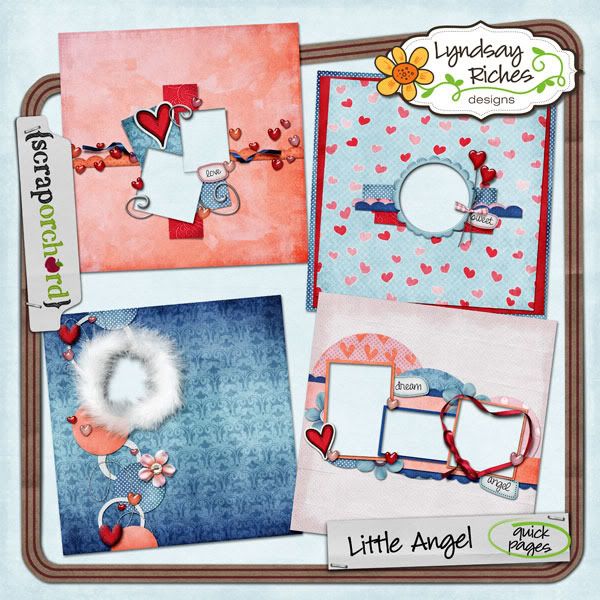 School Scribble Alpha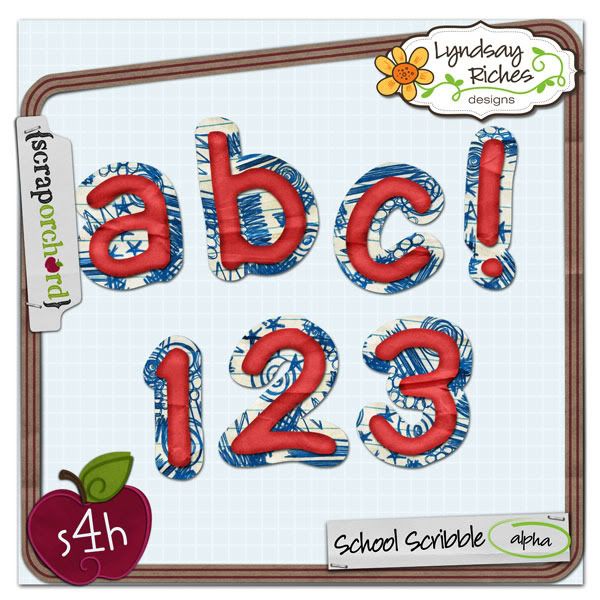 Something Wicked Full Kit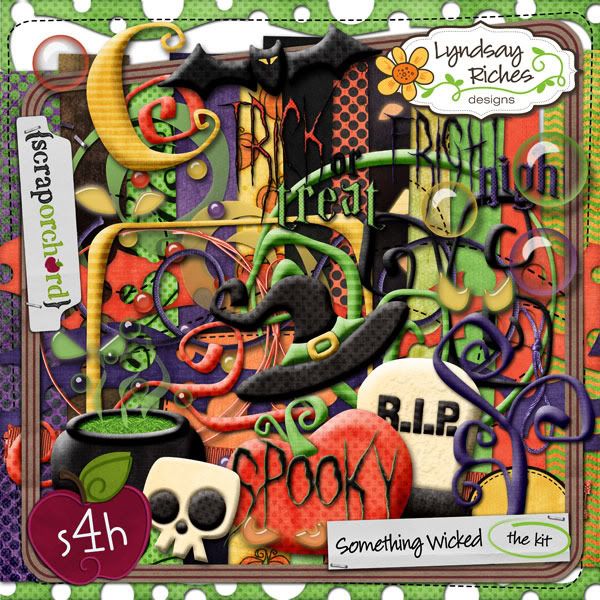 Swirly Month Strips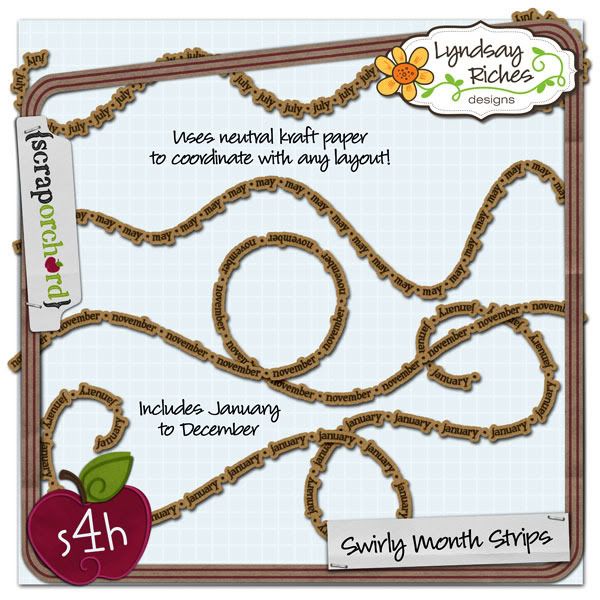 Something Fishy Full Kit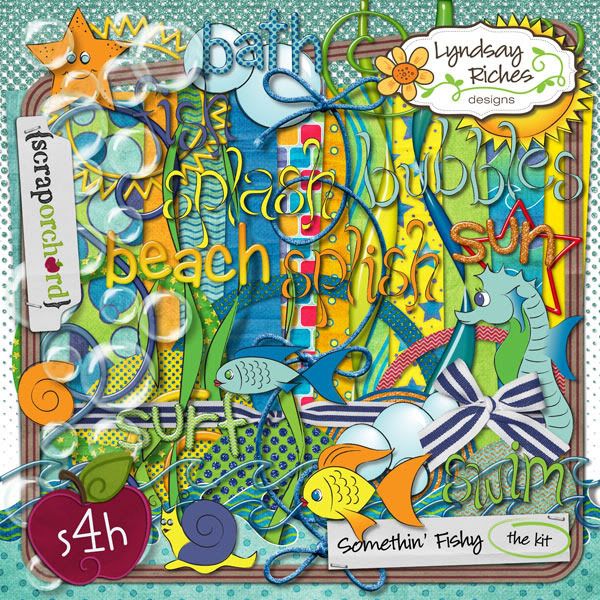 Something Fishy Quick Pages
Juicy Citrus Full Kit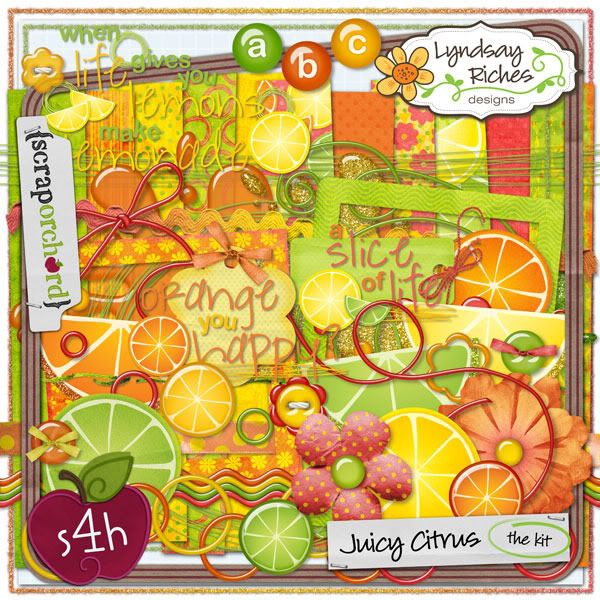 And if that's not enough, Lyndsay also has her complete line of Digital Stamps on sale this week until July 07 for 20% off.
New this week,
Birthday Digital Stamps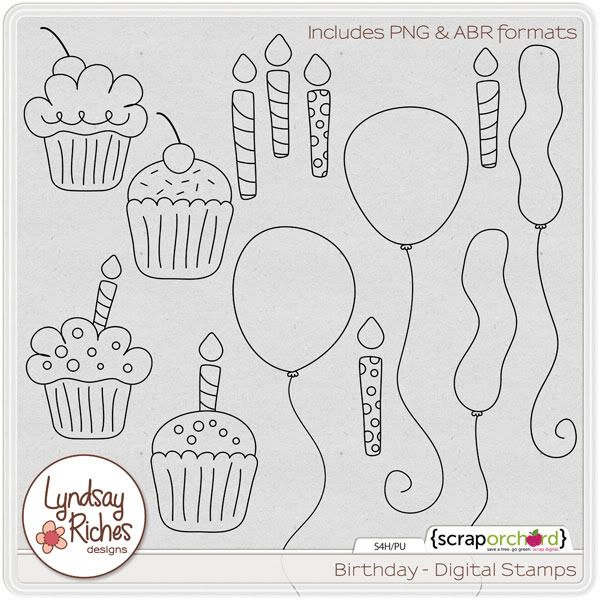 Just For Kicks
This Place Called Home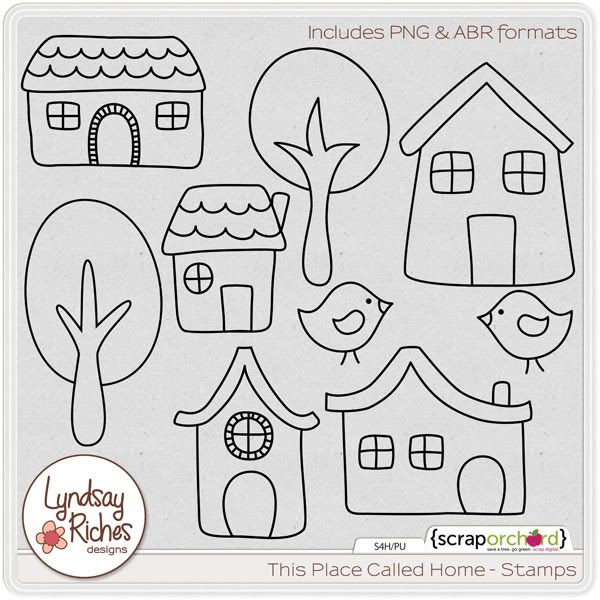 Tropicana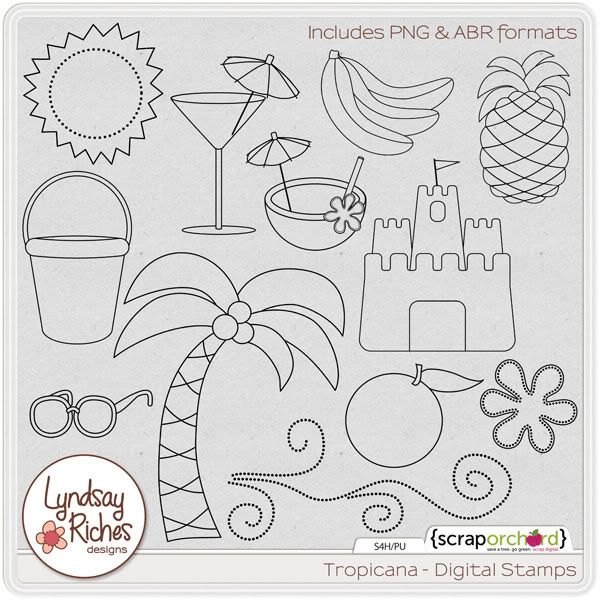 Cuppy Cake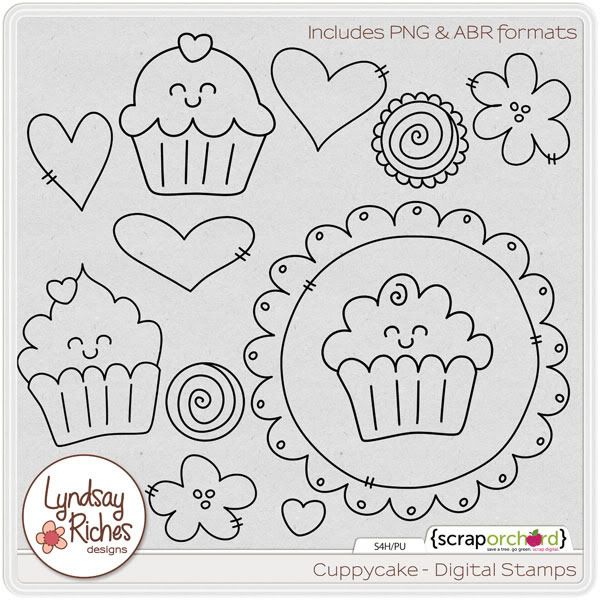 So if that hasn't whet your appetite, I don't know what will! I hope you have a great weekend, and manage to grab yourselves one of these bargains.
Till next time,