Hi scrappers,
Di here. I hope you all had a wonderful DSD weekend, and managed to pick up some awesome bargains. I know Scrap Orchard was alive with lots of fun, challenges and excitement. I hope you were able to be part of it.
I'm here to bring you a little sneak of Lyndsay's release this week.
All I can say is WOW! You certainly won't want to miss this one.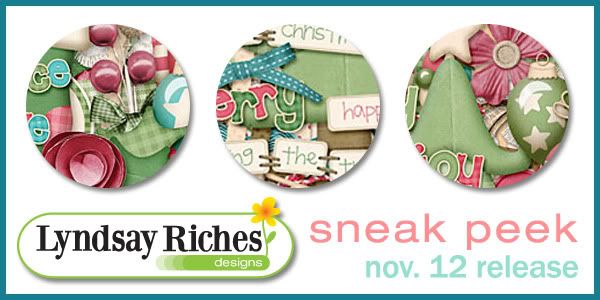 Be sure to check back a little later in the week, when I bring you all the details of how you can buy this fantastic kit.
But in the meantime, if you would like the chance to win this kit, leave a comment below, and I'll be back on Thursday to RAK a winner.